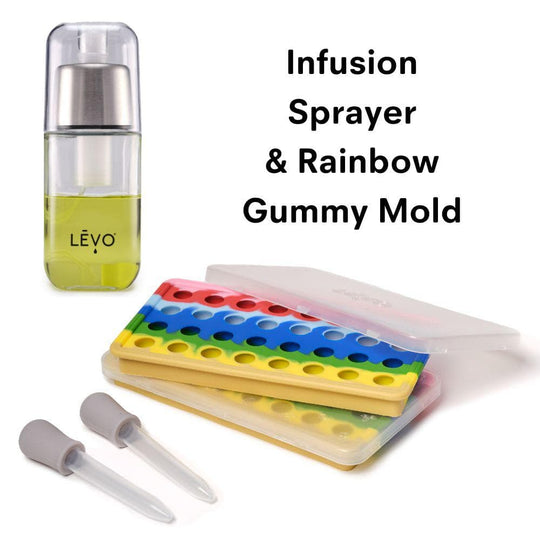 ---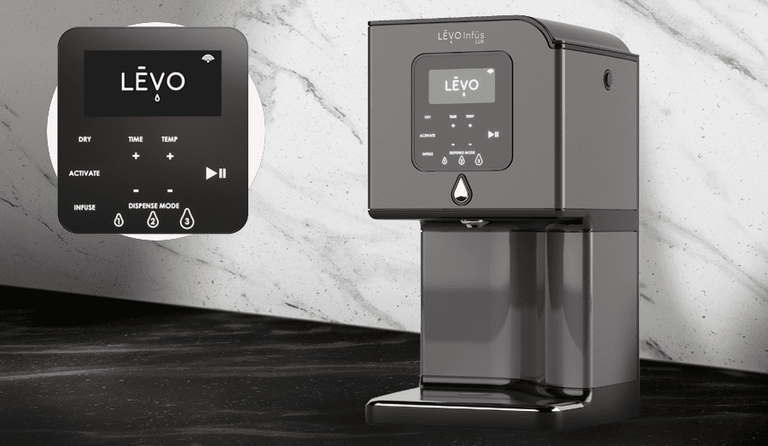 Not just smart — automatic
LĒVO Lux uses patented technology to infuse all of the good stuff and none of the bad stuff (like grassy-tasting chlorophyll), without aerating your infusion to optimize shelf life. You'll get top shelf quality and extended shelf life with your own ingredients.
Learning curve
The sprayer makes it really easy to apply infused oil to practically anything. The molds are deep and a good size. I wish the droppers were easier to use. They let the mix escape if not held at an angle.
Love both. Gummies pop right out and oil sprayer work by not over doing it. Makes it even.
GWP is gray
I love the ball gummy molds with the storage top. Are usually make chocolate drops with them.. love infuser spray. Very successful on plate of nachos