We do our best to ensure that as a team, and a company, we stay true to our own mission of uplifting others. LĒVO contributes monthly to the following organizations. We hope you will join us in supporting them.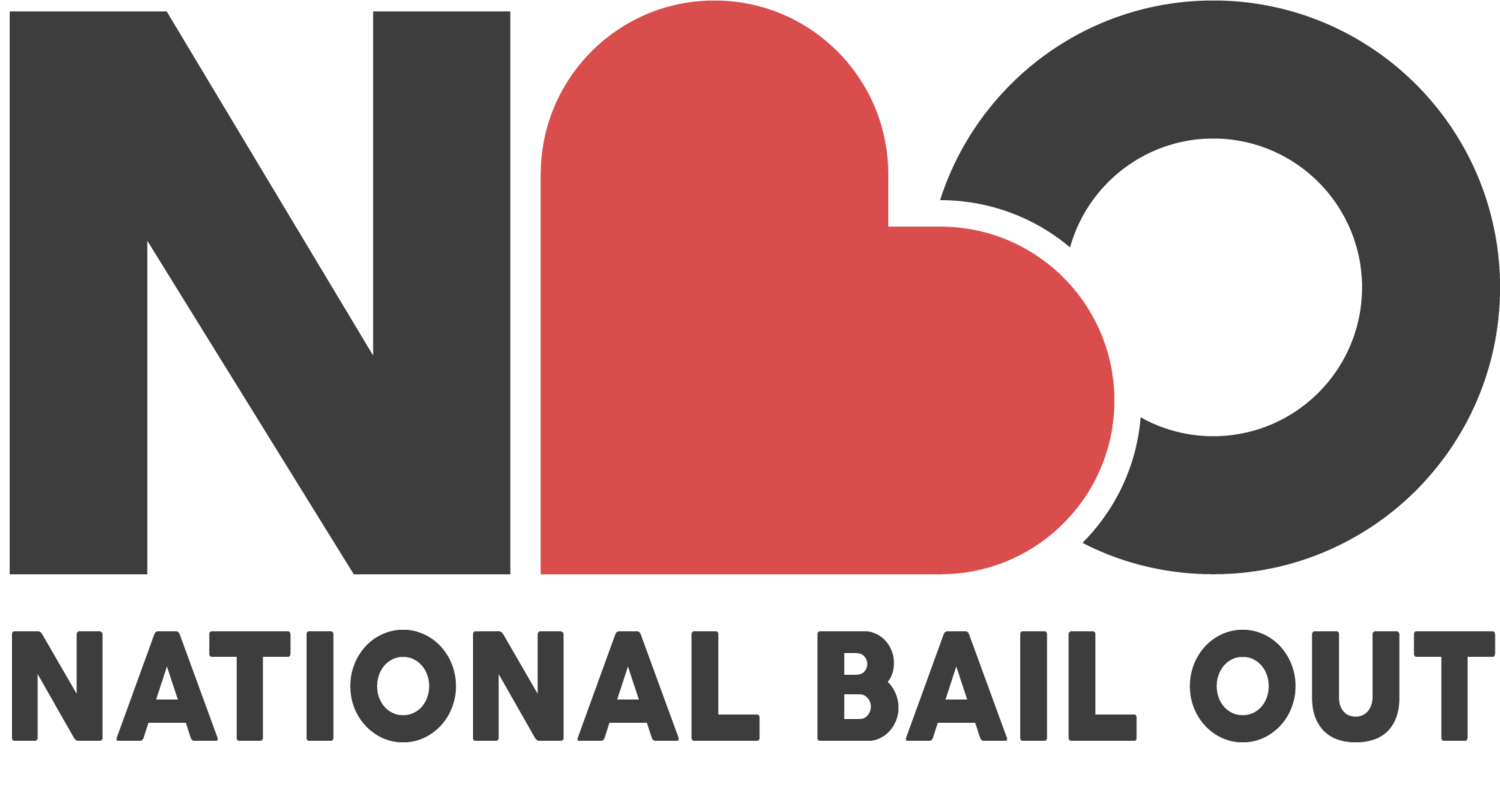 NBO works with groups across the US to support ongoing bail reform efforts and create resources for those interested in ending pretrial detention.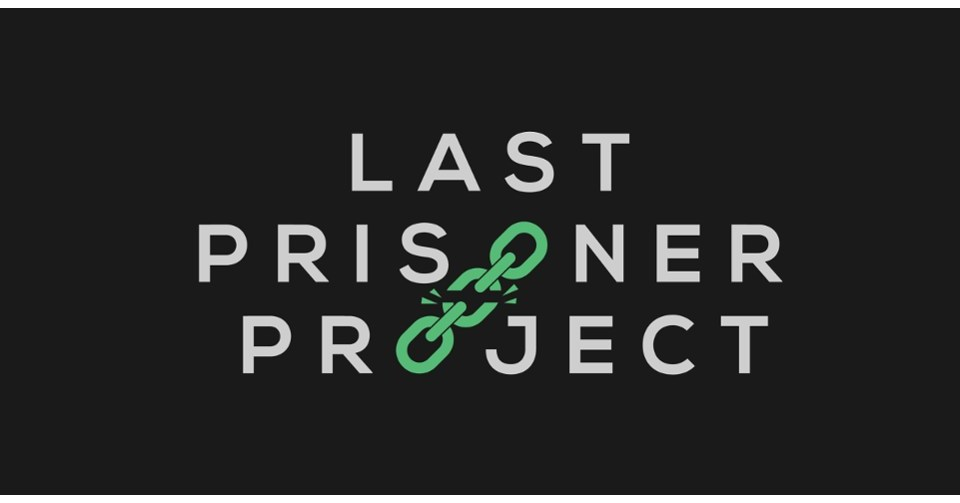 As the USA moves away from the criminalization of flower, there remains the fundamental injustice inflicted upon those who have suffered criminal convictions. Last Prisoner Project works to redress the past and continuing harms of these unjust laws and policies.

LĒVO is a Tokeativity supporting member. Tokeativity is a global community of active flower consumers & business owners that believe in the normalization, equity, and empowerment of a modern consumption culture. We work to create radical, positive change. A portion of our membership is donated to these organizations.
LGBTQ+ rights are near and dear to our hearts. For Pride this year, LĒVO donated 10% of proceeds from June 1-7, 2021 to the It Gets Better Project.

It Gets Better Project envisions a world where all LGBTQ+ youth are free to live equally and know their worthiness and power as individuals.

Growing up isn't easy, especially when you are trying to affirm and assert your sexual orientation and/or gender identity. It can be a challenging and isolating process – but, the good news is, no one has to do it alone.

The It Gets Better Project's mission is to uplift, empower, and connect lesbian, gay, bisexual, transgender, and queer (LGBTQ+) youth around the globe.